The Retained Search recruitment method is a specific and detailed executive recruitment technique.  At Maxwell Executive Search, this is one of our most perfected, most advanced, and worked at recruiting services.  We are a high-end executive search firm and we stand by our skill and ability to locate and recruit the best talent available for our clients' needs and wants.
In a Retained Search, we receive a retainer to perform a specific search for a corporate officer, CEO, director, executive, board member, or other senior, executive position.  We immediately set to work to locate and recruit the candidate who will align perfectly with the position that our clients need them for.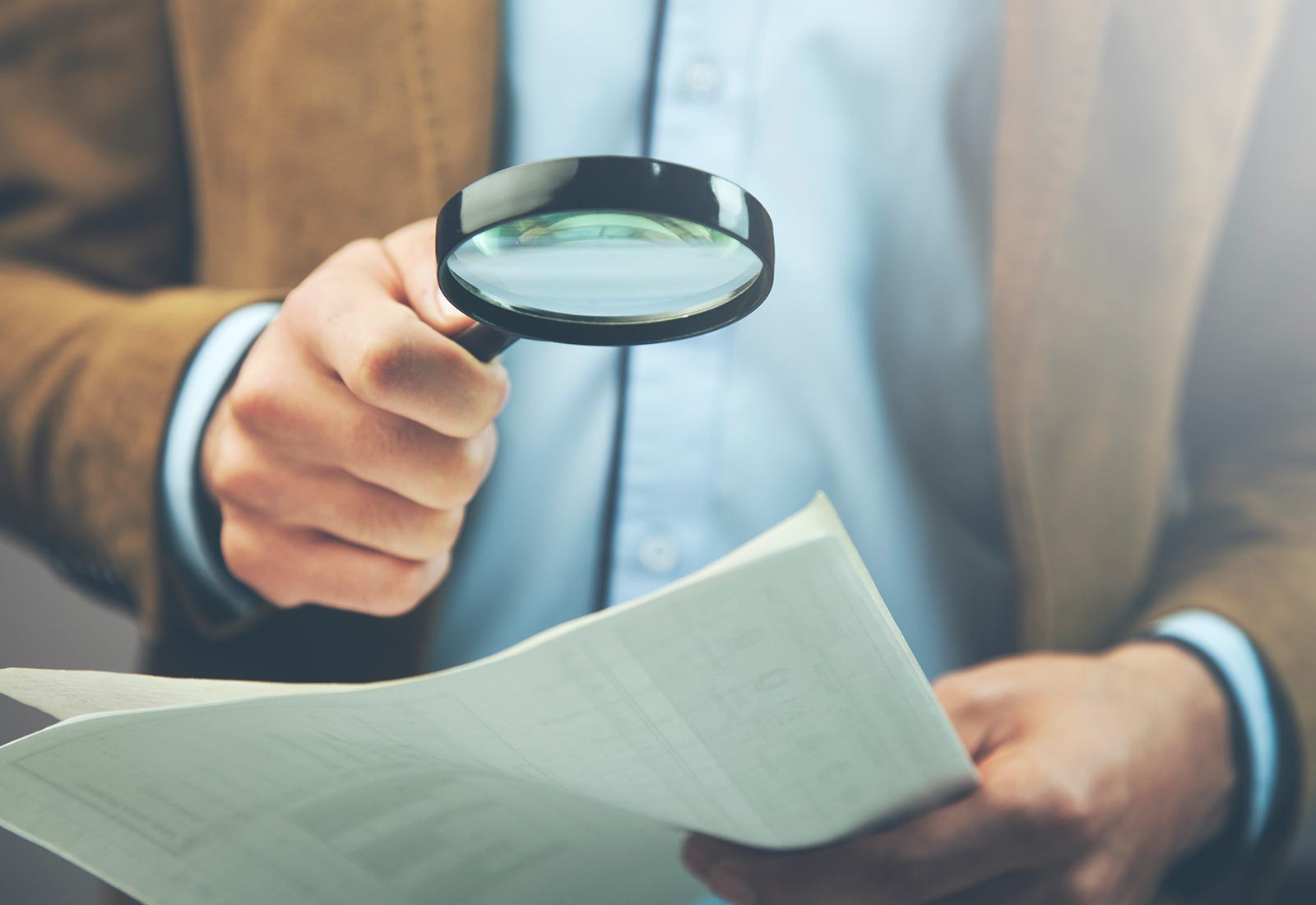 Retained Search Process Defined
The Retained Search process is a detailed one, and followed correctly will deliver excellent results to clients.  The Retained Search is used for finding a very specific client for a very specific role.  A Retained Search is used when time is of the essence, and when a client needs to fill an executive role as quickly as possible.
The first step of a Retained Search is to define the client's objectives and formulate a search strategy.  This step allows our recruiters at Maxwell Executive Search to gather all of the information and data that we need to find the right candidate for you and for your business.  Our clients find that we are very meticulous and that we ask a lot of questions to gain a full understanding of what is needed and wanted from our Retained Search.  We research the position that needs to be filled.  Even though our recruiters are well learned in their fields, we know that knowledge is limitless, and the more we know about what our clients need, the better we will be at servicing them.
A Retained Search also involves a lengthy and detailed locating, identifying, narrowing down, and recruiting of candidates.  At Maxwell Executive Search, our recruiters are not only incredibly knowledgeable persons in their chosen fields, but they are also expert salesmen and women.  Our team is able to diligently and almost aggressively recruit qualified candidates, refusing to take no for an answer and continuing to recruit them until they see how our client's company is the perfect place for them to be.
To further define a Retained Search, the final process of such a search is to offer negotiation, close the lead on his or her new position, and follow up.  We stand by our selection in all of our executive searches, and we offer additional follow up and insurance on our Retained Search.  We stay in touch with our clients, and with our recruited new hires, to ensure that they are doing well in their new position.  We guarantee our results too, and we make sure that our find is the right find for each individual client.
Signing up for a Retained Search with us will provide you with excellent results, guaranteed.  We stand by our promise in this area.  Here at Maxwell Executive Search, we actually provide a guarantee to do an assignment over again if the hired candidate we presented you with leaves before one year.  We will do this free of charge as long as there has not been a material change in the position requirements or management team for the prospect we recruit for you.
In a Contingency Search, our recruiters are tasked with the mission to conduct the entire executive search effort from the very beginning of the project until the very end when the chosen candidate has begun working at our client's business.  In the Contingency Search, we truly do see the process through from start to finish, and we back it with our promise and our guarantee that our prospect will be the best prospect that you could get for your needed position.  We stand by our services, and as we are very passionate and energetic about what we do, we are more than willing to guarantee our services and deliver a promise of perfection to our clients.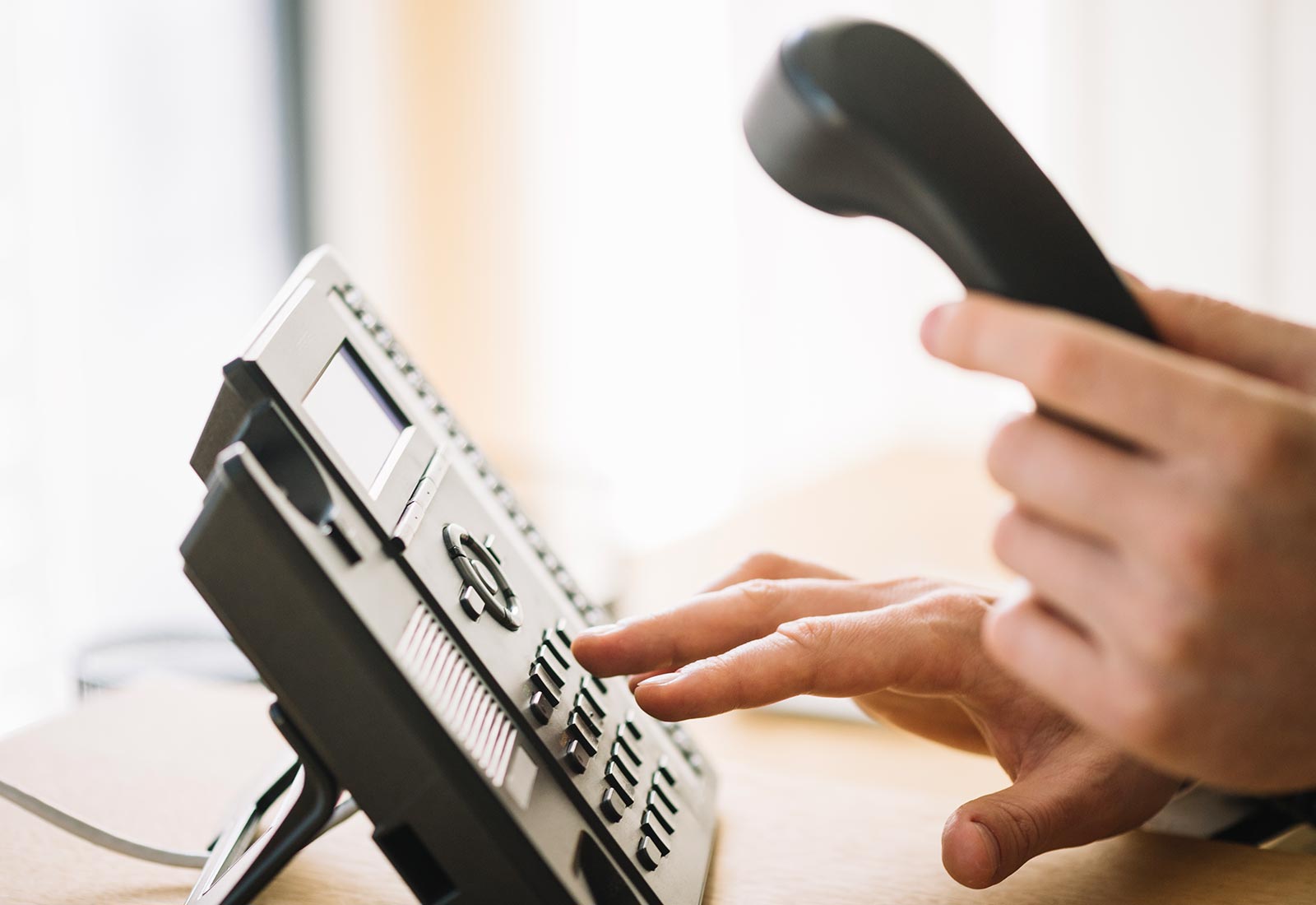 Contingency Search Defined
A Contingency Search is a very specific service offered at Maxwell Executive Search.  The Contingency Search is a special tool used in executive search and recruitment.  At Maxwell Executive Search, we have put our own special methodology into the Contingency Search, effectively making it one of our greatest tools for recruiting quality talent for our clients.
In the Contingency Search, we analyze and research the position.  We believe in the principle that the more you know about something, the more effective you are in that area.  Our recruiters are professionals and highly knowledgeable in their own fields, but they are very motivated to continuing to learn.  For that reason, everyone on our team always studies, researches, and educates themselves in the niche market of every single new client that we take on.  Each search that we perform first begins with an in-depth analysis of the position, the client, their business, their corporate niche, their product and service, their market, etc.  At Maxwell Executive Search, we ask questions designed to uncover the various nuances of the position, which leads us to achieving a clear understanding of the various needs and wants of the hiring authority and of who the ideal candidate for the role would be too.
The next step of a Contingency Search is to locate the new hire.  After we have finished our study, research, and analysis of the position, our recruiters begin the mission of finding, identifying, and qualifying candidates for the role.  We use all of our tools and methods at our disposal to accomplish this, from social media to old-fashioned recruiting.
A Contingency Search is completed when we recommend the candidate to the client.  At Maxwell Executive Search, we screen the chosen candidates against our understanding of what our client needs.  Then we present multiple options to our client.  We see the process through to the end, working with our client to make the right selection.  We continue to work with our client until our candidate completes on-boarding with our client.
The Contingency Search is a workable, simple, and very effective approach to getting the employees that you need in an orderly amount of time.  We typically recommend this method of executive search for hires that are less critical and that do not require a Retained Search.  A Contingency Search is often the best choice for the majority of searches. With a Contingency Search, our clients do not provide any compensation to us until we have found them the right candidate for them.  Then we receive a percentage of that new hire's annual salary.