Do you need an executive position filled at your company?  Are you tired of spending valuable work hours sifting through resumes and meeting with unqualified candidates?  We are the executive search and recruitment firm for you.  At Maxwell Executive Search, we specialize in finding the top candidate for your business's unfilled position.  We are a nationwide firm and we provide recruitment services for all levels and types of Manufacturing. We have experience in Food Manufacturing, Dairy Manufacturing, Automotive, Packaging, Containers, Building Materials, Cement,  and more!
At Maxwell Executive Search, we are serving a huge purpose and taking great joy in it.  We know that our services directly boost the economy.  We know that placing hand-picked candidates who are selected for the perfect job then effectively booms a business and pushes it forward in the marketplace.  Nothing gives us more joy as a team than knowing our work is not only very worthwhile to our clients and their businesses, but to the greater economy too.
This is what gives us the edge in the field of executive search, recruitment, and headhunting.  We feel very strongly about what we do, and as a team we are committed to pursuing this mission.  Seeing a candidate make a big difference in a business is tremendously gratifying, and that is the goal that we strive for with every new placement.  Creating this result and helping companies excel is the reason that we love what we do.
We have been specific in our own hiring process for who we have selected to be on our team.  Even in this very specific field, only a small percentage of select individuals possess the unique combination of industry-specific insight, knowledge, instinct, experience, and business precision to meet the exact needs of our clients.
We are experts at finding top associates for all the different Healthcare industries such as: Veterinary, Dental, Physical Therapy, and more!
For Veterinary we can fill: Associate Veterinarians, Specialized Veterinarians, Practice Managers and Medical Directors.
For Dental we can fill: General Dentists, Prosthodontists, Pedodontists, Orthodontists, Oral Surgeons, Periodontists and Endodontists.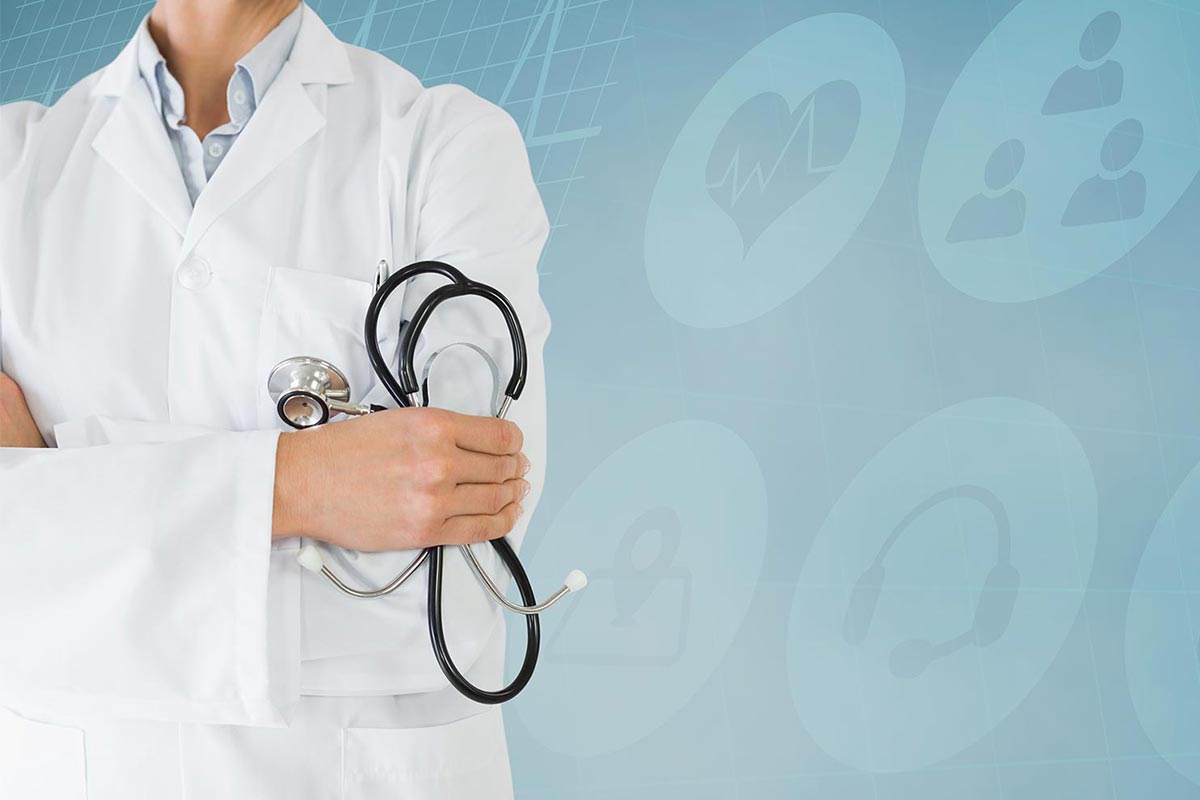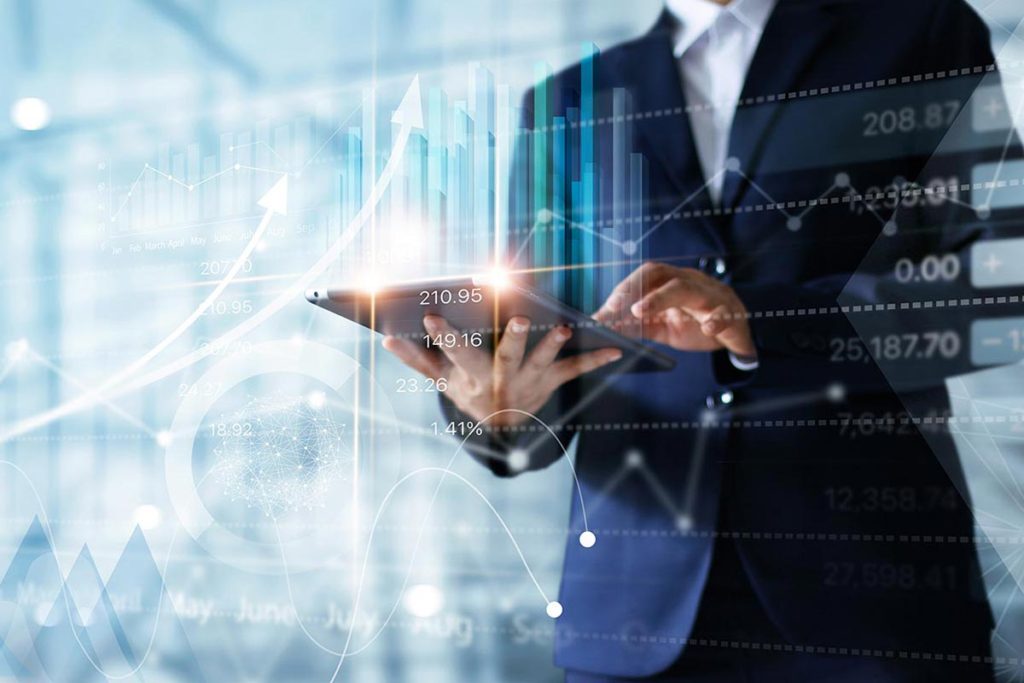 We are a virtuoso in finding top talent in the Technology industries. They include: Software, Hardware, Computer Gaming, Cybersecurity and more!